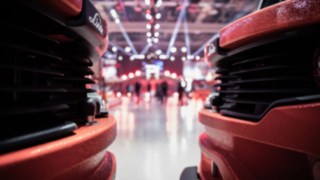 How can we help? Get in touch with us.
Media office StaplerCup:
Florian Müller
c/o KEOZ GmbH
+49 2161 277 55 - 92
Sponsoring:
Daniela Scheerbaum
daniela.scheerbaum@linde-mh.de
International Participants:
Horst Schneider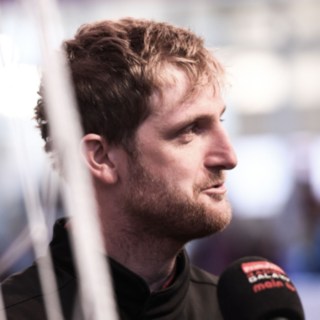 Questions?
Do you have any questions regarding StaplerCup, the different disciplines or how to participate? Get in touch with us.
Contact us