International Championship has been renamed NationsCup
Stage is set for the NationsCup!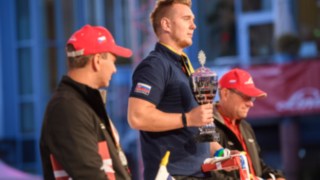 A team competition that is open to all nations
The NationsCup (previously the "International Championship") is a competition that sees the best teams from around the world go head-to-head. There is lots at stake as they compete to win the NationsCup trophy and the title of "Best Forklift Nation." However, in order to get there they have to complete a circuit full of challenges and, of course, the all-important "Hero Ramp." Let's go!
NationsCup: The Team Competition
Time for the best international company teams to take to the starting line: At the StaplerCup final in the German town of Aschaffenberg, the greatest international talents from the forklift world are invited to compete and have the opportunity to represent their nations. In their teams, they attempt to prove that they have earned their place in the NationsCup. The winning formula: precise collaboration. Logistics managers, order pickers, and forklift truck drivers have to work hand-in-hand to complete the challenging course.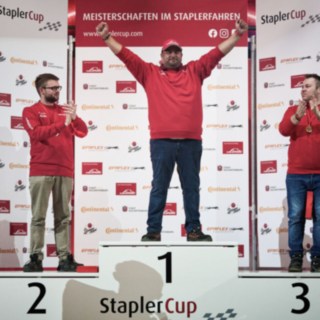 A new name for an established event
The International Championship has been renamed the NationsCup: The StaplerCup nations competition builds on the 10-year history of the International Championships. With more than 10 participating nations, you are guaranteed to see non-stop action and spectacular head-to-head duels in the battle for the NationsCup trophy!
Participating Nations in 2022
Impressions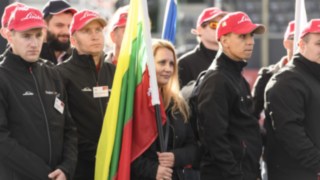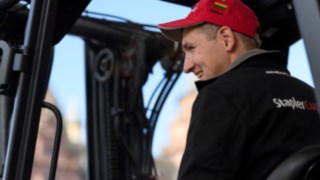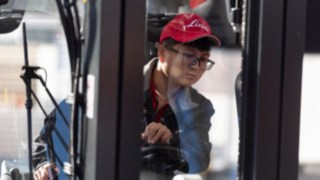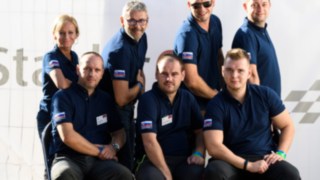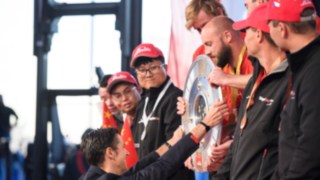 General terms for participation and privacy policy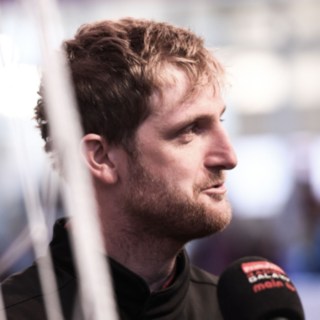 Questions?
Do you have any questions regarding StaplerCup, the different disciplines or how to participate? Get in touch with us.
Contact us